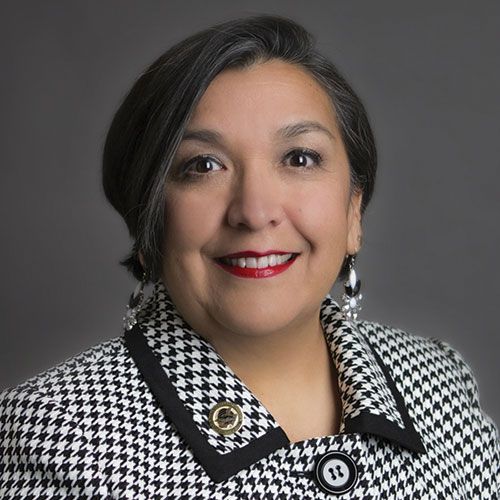 Altabank welcomed Rebecca Chavez-Houck to their board of directors in October. Known throughout Utah for her contributions to the nonprofit and governmental sectors, she is a managing member of Aspira Public Affairs, an organization providing community outreach planning, media relations, constituent services development, and women's leadership training, with a particular focus on underrepresented groups.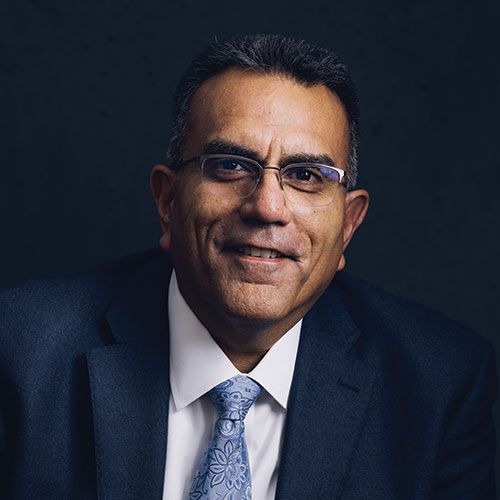 JR Vera has been promoted to Senior Vice President and named manager of the bank's Northern Region, where he will oversee branches in Salt Lake County, from Riverton to Salt Lake City. JR joined Altabank in early 2022 as a Commercial Loan Officer. He was previously with Chase Bank.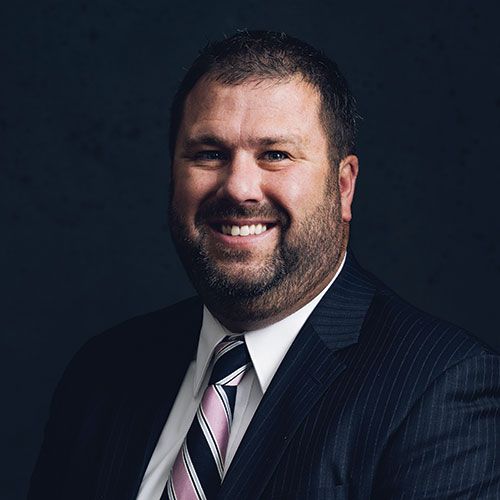 Russ Packer has been promoted to Branch Manager in the Altabank Draper branch. Russ joined Altabank 10 months ago from Intercap Lending and has experience as a commercial loan officer with Wells Fargo.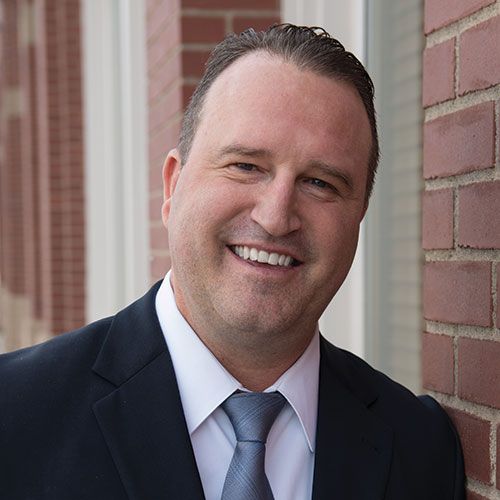 Mike Padovich has been promoted to Senior Vice President, Business Development Officer at First Community Bank Utah, Division of Glacier Bank. Mike's skills and talents have led to extreme growth in the branch he previously managed, and he will be able to use those skills to help other branches in our communities.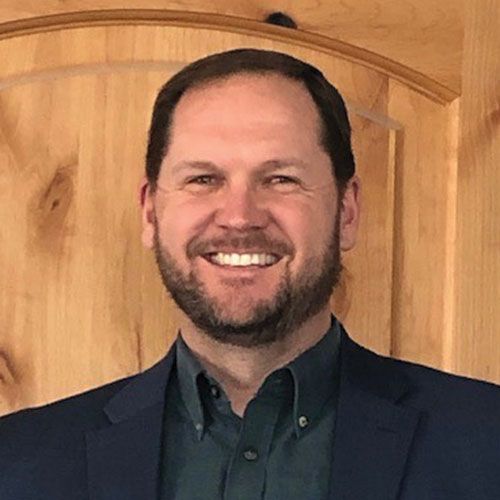 Tyler Blout has been promoted to Utah Market Retail Leader for KeyBank, overseeing 30 branches in Utah, including the new American Fork branch that opened in May 2022. Blout has served in retail banking roles at KeyBank for more than 15 years, most recently as a Senior Area Retail Leader for KeyBank's Utah South region.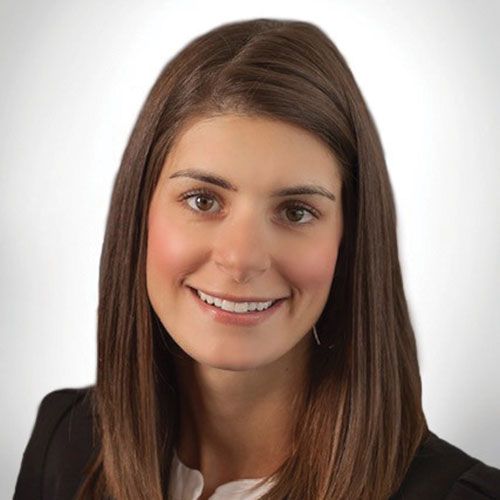 Amanda Wiscomb joins Key Private Bank as a Senior Financial Planner for Utah. She has more than 15 years of experience in financial services, previously working for Goldman Sachs, Zions Bank, and Silicon Valley Bank.