BKD is now FORVIS!
FORVIS, LLP ranks among the nation's top 10 professional services firms. Created by the merger of equals of BKD, LLP, and Dixon Hughes Goodman, LLP (DHG), FORVIS is driven by the commitment to use their forward vision to deliver unmatched client experiences. FORVIS is built upon the strong legacies of BKD and DHG, which is reflected in a name comprised from partner initials that represent their unique focus on preparing clients for what is next. With more than 5,400 dedicated professionals who serve clients in all 50 states and around the globe, FORVIS offers comprehensive assurance, tax, advisory and wealth management services. Visit FORVIS.com for additional information.
Welcome Our New Associate Members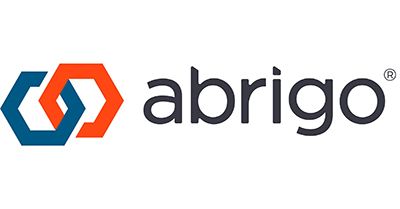 Abrigo enables more than 2,300 U.S. financial institutions to support their communities through technology and advisory services that grow loans and deposits and optimize risk. Abrigo's platform centralizes the institution's data, creates a digital user experience, and delivers efficiency for scale and profitable growth. Abrigo's team of industry experts can give your institution guidance needed to stay on the path toward increased profitability.
Learn more at abrigo.com, or email Candace Sundahl at
candace.sundahl@abrigo.com.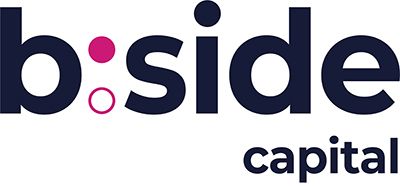 B:Side Capital is shaking up small business lending in the Rocky Mountain Region, remaining steadfast in their 30+ year mission to foster the economic growth of diverse small businesses. As a Certified Development Company and Lender Service Provider, B:Side Capital is committed to serving its lending partners through Small Business Administration 504 and 7(a) loans. They care about creating access to responsible capital for small businesses and being a resource for banks and entrepreneurs alike. Since 1990, they've funded nearly 4,100 small business loans helping to create over 30,000 jobs; injecting $4.98 billion into the economy.
Learn more at www.bsidecapital.org, or email Lauren Kloock at lkloock@bside.org.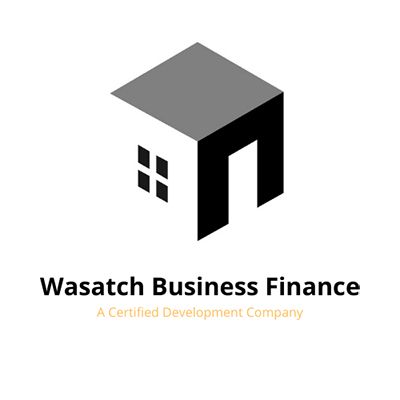 Wasatch Business Finance is a Certified Development Company, chartered by the SBA to facilitate SBA 504 lending. Built by bankers for bankers – service and confidentiality are what set them apart.
Visit wasatchcdc.com for more information, or contact Steve Carlston at Steve@wbfcdc.com.