Wendy Alexander joined Altabank as a Commercial Relationship Banker in the Draper branch. Her previous banking experience includes nine years at Zions Bank and 15 years with KeyBank.
Jon Banks (not pictured) joined Altabank as a Commercial Relationship Manager in the Orem branch. Prior to Altabank, he spent 13 years as a Commercial Lender with UCCU.
Holly Davis (not pictured) recently started at Altabank as the Mortgage Division Operations Manager and Underwriter. She has extensive experience in mortgage lending, residential real estate, and back-office operations.
Adam Pitcher (not pictured) is Altabank's newest Business Intelligence Analyst. His previous experience includes 15 years as a Data Analyst and Developer in the financial services and wellness industries.
Steve Dallin (not pictured) comes to Altabank as Senior Vice President and Senior Credit Risk Officer. He has over 19 years of banking experience, including 15 years with Zions Bank as a Relationship Manager, Lender and Credit Administrator.pibus leo.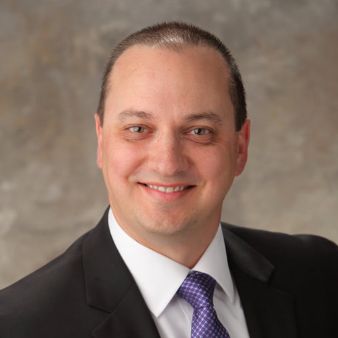 Steven Drakulich has been hired as Vice President Relationship Manager in the Commercial Lending department. Drakulich has nearly 20 years of experience in the banking industry with most of that time spent in commercial lending.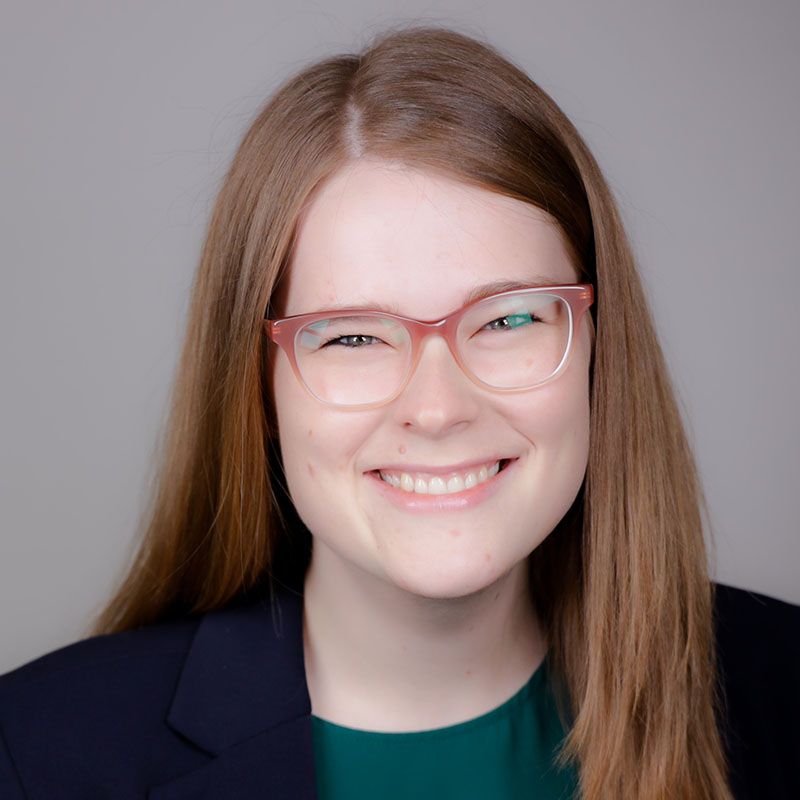 Brianna Adams joined KeyBank as VP, Corporate Responsibility Officer for Utah and Colorado. She will manage philanthropic budgets and relationships to meet community needs, in addition to managing KeyBank's (CRA) compliance goals. She brings more than six years of experience in corporate philanthropy, community engagement and CRA compliance from previous roles.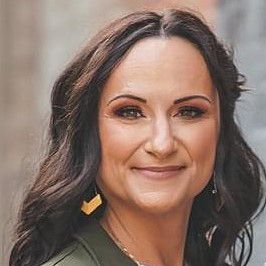 Laura Hayes has been promoted to Portfolio Risk Director at Nelnet Bank in Draper, UT. Since joining Nelnet Bank in November 2020, Laura has grown the credit department by developing and leading credit-risk management programs within the bank and across affiliates and vendors that provide loan origination and life-cycle servicing activities.
State Bank of Southern Utah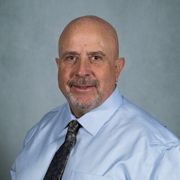 Mike McCoy joined State Bank of Southern Utah as the Security and Risk Officer, Cedar City. McCoy comes with years of experience in security measures and threat assessment.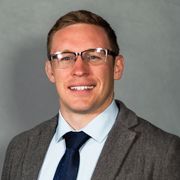 Ross Taylor joined State Bank of Southern Utah as a Financial Advisor in Richfield. Taylor is a great addition to the financial services team.