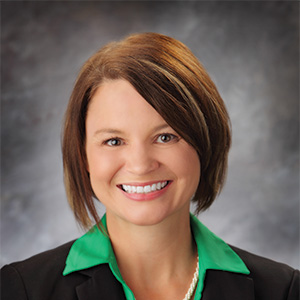 Amy Renner Hendricks has joined Bank of Utah to serve as a digital content writer, having previously worked as senior writer/editor for Weber State University's Department of Marketing & Communications, and as writer/project manager for WSU's Dr. Ezekiel R. Dumke College of Health Professions. She has a B.S. in communications from the University of Tennessee-Knoxville.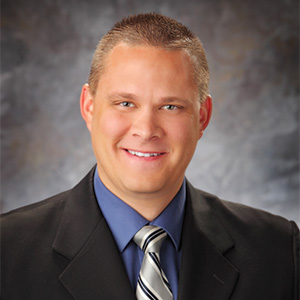 Bank of Utah's Logan branch manager, Greg Carter, will now take on additional responsibility to also serve as branch manager of the bank's Brigham City branch. Carter is a Utah State University graduate and worked as a personal banker at Key Bank before coming to Bank of Utah.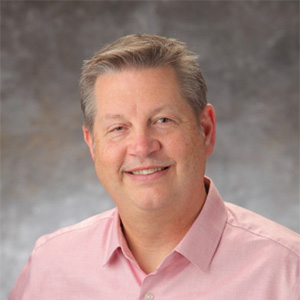 Dave Kuhni, a 33-year banking veteran who has worked as branch manager for Bank of Utah's Lindon Branch since its opening in Dec. 2018, will now also manage the bank's Orem branch. Kuhni, who attended the former Utah Valley Community College, previously served as branch assistant manager for Far West Bank and branch manager for AmBank, in Provo and Lindon.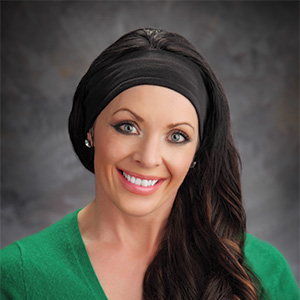 Melissa Bernson has moved from serving as branch manager at Bank of Utah's Brigham City branch, to now serving as branch manager for Bank of Utah's main branch at 2605 Washington Blvd. in Ogden. She has worked more than 11 years in the financial industry for organizations including Bank of Utah, Key Bank, U.S. Bank and Wells Fargo.
The Utah Bankers Association