The Federal Home Loan Bank of Des Moines (FHLB
Des Moines) recently appointed Renee Stevens, Juel Burnette and Kevin Bryant to serve three-year terms on its Affordable Housing Advisory Council and reappointed Michael Akerlow and Robert Peterson.
The FHLB Des Moines Board of Directors appoints an Advisory Council to advise on affordable housing and economic development needs throughout the Bank's district, which includes 13 states and three U.S. Pacific Territories. Advisory Council members are selected for their knowledge and experience serving housing and economic development agendas, and will help the Bank create programs and targets for its Community Investment activities.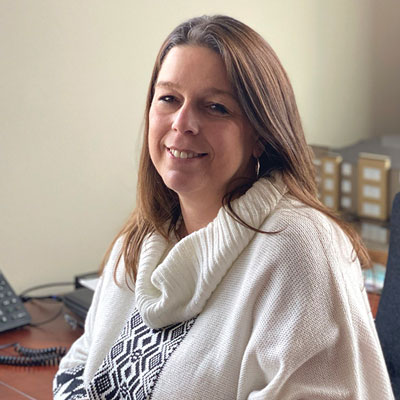 Renee Stevens — Executive Director, Open House Ministries (Vancouver, WA)
Since 1999, Stevens has been associated with Open House Ministries (OHM), a family shelter in Vancouver committed to equipping families with the necessary tools to resolve issues that lead to poverty and homelessness. She entered OHM as a single mother of three, unable to find affordable housing or make ends meet. With the help of OHM, Stevens graduated from the program and was able to find stable housing and support her family. She began employment with OHM as a nighttime security officer, advancing through the organization to become its Executive Director in 2017, where she manages relationships with donors and community partners, leads development efforts and cultivates the skills of others in the areas of leadership, community relations and team building.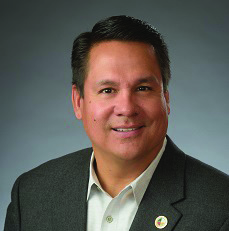 Juel Burnette — Branch Manager, 1st Tribal Lending
For more than seven years, Burnette has managed a team that transacts business nationwide using HUD 184 mortgages. For 25 years, he has served Indian Country in the mortgage and banking industry, helping Tribes, Tribal Housing Authorities and many tribal members leverage this product to support Native homeownership.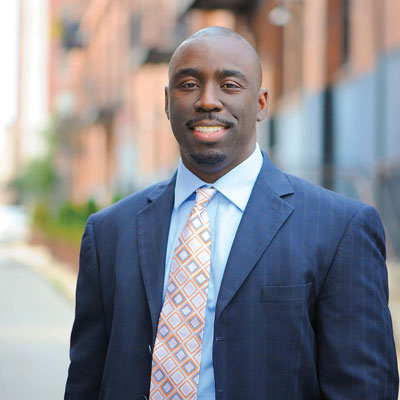 Kevin Bryant — President, Kingsway Development LLC
Over the past 24 years, Bryant has been involved in nearly every aspect of commercial real estate and urban planning. He has created many exciting projects to support equitable development in the St. Louis region, including revitalizing vacant and underutilized properties.
Mike Akerlow — Chief Executive Officer, Community Development Corporation of Utah
Akerlow oversees acquisition, development, and rehabilitation of single- and multi-family housing. In addition to his role with CDCU, he serves as a member of the National Association of Housing and Redevelopment Officials.
Robert Peterson — Multifamily Housing and Community Facilities Division Manager, Washington State Housing Finance Commission
Peterson has been with WSHFC for more than 18 years and has extensive public and private sector experience in affordable housing finance.