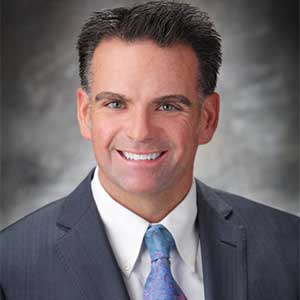 Branden Hansen has been named executive vice president, chief business officer for Bank of Utah and will oversee mortgage, corporate trust, personal trust, investments and foreign exchange. Hansen, who most recently served as CFO, has a B.S. degree in finance from BYU, is a graduate of Pacific Coast Bankers School and has a financial management diploma from AIB-American Bankers Association.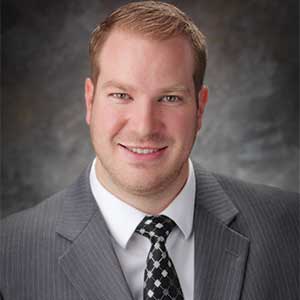 Brian Stevens will step into the role of executive vice president, chief operating officer for Bank of Utah after most recently serving as senior vice president of information technology. The Weber State University graduate with both B.S. and MBA degrees will take on responsibility for branch and relationship banking, payment operations and facilities, digital funding and information technology.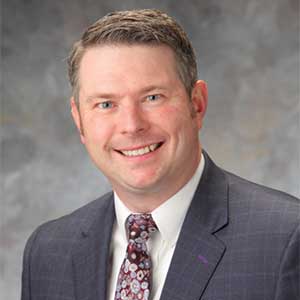 Nathan DeFries has been named executive vice president, chief financial officer for Bank of Utah. DeFries, who has worked for Bank of Utah for five years, most recently as senior vice president of finance, is a certified public accountant and received a Master of Accountancy and Bachelor of Science in accounting from Brigham Young University.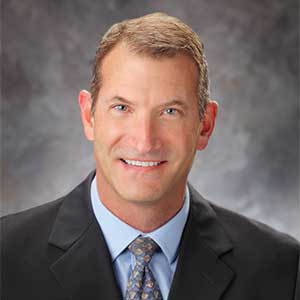 Twenty-year trust expert Randy R. Hahn, J.D., CTFA, has joined Bank of Utah to serve as a vice president, senior trust officer and personal trust manager in the bank's City Creek Banking Center in Salt Lake City. Hahn has a bachelor's degree from Brigham Young University and a juris doctor degree from the University of Utah S. J. Quinney School of Law.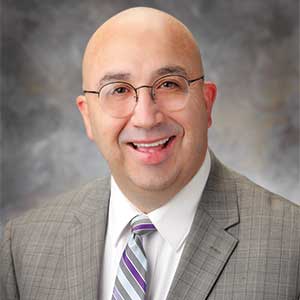 Bank of Utah has brought on Ulises Fernandez to serve as branch manager in its full-service branch at 9320 South State Street in Sandy. Fernandez, born in Argentina, has more than 12 years of retail, regional, and general management experience and was most recently employed as branch manager for U.S. Bank.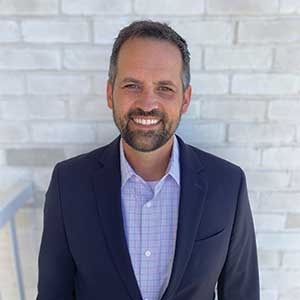 KeyBank has named Drew Yergensen, Utah market president and commercial banking sales leader. A 10-year veteran of KeyBank, Yergensen previously served as senior vice president, Commercial Banking sales leader for Utah. He succeeds Terry Grant, who retired at the end of 2020 after serving as KeyBank Utah Market President for nearly six years.
As market president, Yergensen will drive collaboration and coordination of KeyBank activities and resources in the market and serve as the face and voice of Key in the community. He will oversee the bank's four core business lines: commercial, private, business and retail banking. As commercial banking sales leader, he will continue to lead KeyBank's efforts to serve commercial banking and corporate clients in Utah.
"Drew has played an important role in Key's success in Utah over the past 10 years," said Laurie Muller-Girard, west region commercial banking leader. "His client-focused approach, reputation as a motivational and team-oriented leader, and role in the local community make him well poised to assume the role of market president. Terry Grant leaves big shoes to fill, and Drew Yergensen is just the person to carry KeyBank into the future in Utah."
Yergensen was named senior vice president and KeyBank Utah commercial banking sales leader in 2014 after serving as vice president and senior relationship manager for more than three years. He graduated magna cum laude from the University of Utah and earned his MBA magna cum laude from the University of Notre Dame.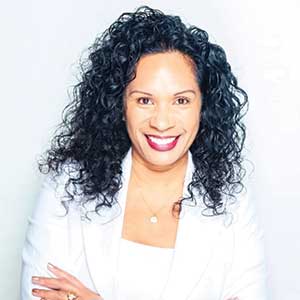 Sui Lang L. Panoke has been named senior vice president of diversity, equity and inclusion for Zions Bank. Panoke is the founder of the global training organization Rethink International and has two decades of experience as a speaker, consultant and advocate for social, racial and economic equality.