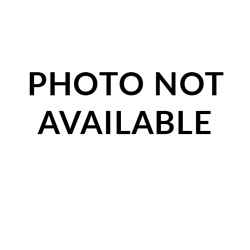 Rick Northcott, from Bank of Utah, will step into the role of mortgage loan officer, bringing seven-plus years of customer service and sales experience to Bank of Utah's Lindon branch.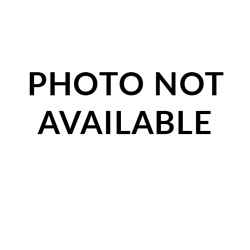 Mary McBride, of Bank of Utah, has been appointed to the board of trustees of Davis Technical College Foundation which provides scholarships, equipment, and financial support to the College for technical education that promotes economic growth and student development.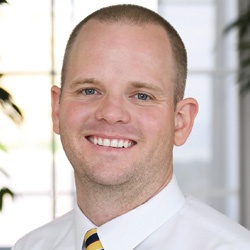 Andrew Adams has been appointed Assistant Manager of Central Bank's Spanish Fork Office.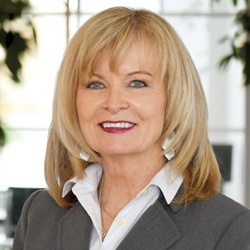 Jolene Dalton retired from Central Bank after 43 years of service.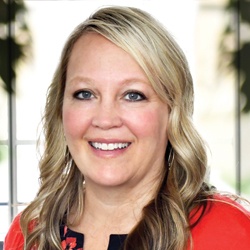 Cynthia Harward was promoted to Manager of Central Bank's Mapleton Office.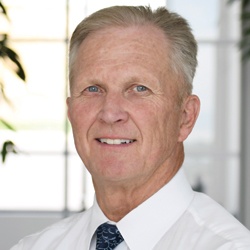 Glen Roach retired from Central Bank after 41 years of service in the Spanish Fork Office.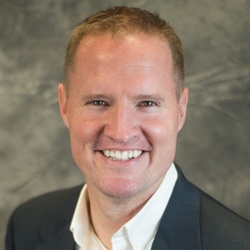 EnerBank USA's Dave King, Vice President, Research and Analytics, has been named to the board of directors of the Home Improvement Research Institute (HIRI).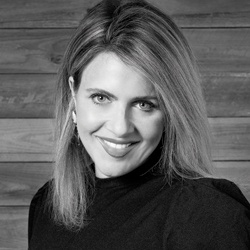 EnerBank has hired Allyson Torsak as its new senior vice president, chief strategy officer.Ms. Torsak will identify, evaluate and execute on strategic initiatives to support EnerBank's mission to be America's home improvement lender of choice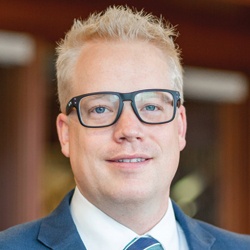 Tyson Chase from Key Bank has been promoted to a relationship manager for Key Private Bank.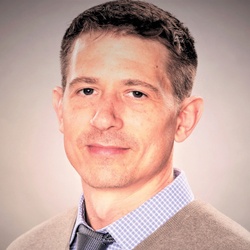 Ryan D. Gabriel Joins TAB Bank as Vice President, Business Development for the Pacific Northwest and Western Canada.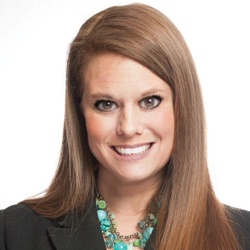 TAB Bank's Gina Mackenzie Named to Northeast Chapter of IFA Board / Chairperson of Women's Division.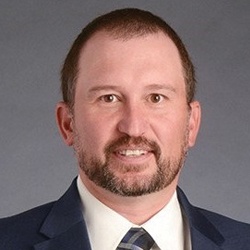 Dustin Jacobson Joins TAB Bank's Business Development Team as Vice President and Business Development Officer.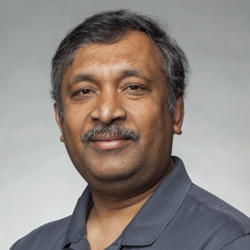 Nilendu Saha Joins TAB Bank in their Executive Leadership team as Chief Technology Officer.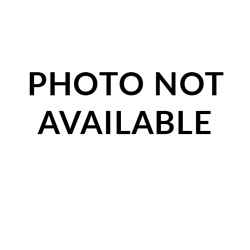 Bash Yaqoobi is the new branch manager at the Syracuse Smith's U.S. Bank in-store branch.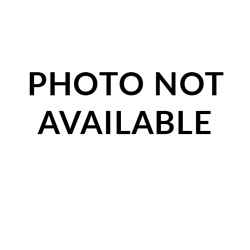 Jack Downie is the new branch manager at the Layton U.S. Bank branch.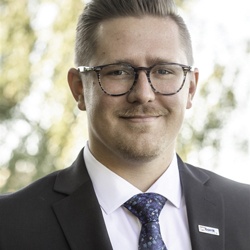 Cyler Rodabough was named Digital Lead for U.S. Bank in the Salt Lake City market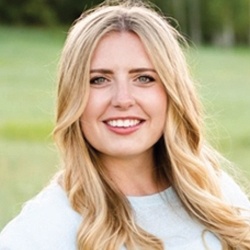 Aurora Hemming was named Digital Accelerator for U.S. Bank in the Salt Lake City Market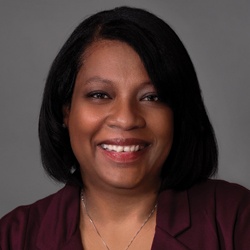 Sandra Hollins has joined Zions Bank as a program administrator in Community Development.