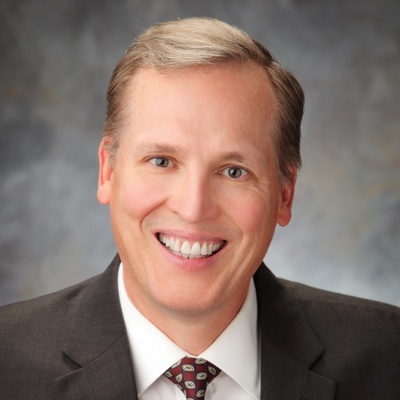 Michael Dustin has been appointed Personal Trust Officer in the Salt Lake City/City Creek office.
Andrea Maughan has been named Mortgage Loan Originator in the Logan office.
James McGuire has been promoted to Mortgage Loan Officer in the St. George office.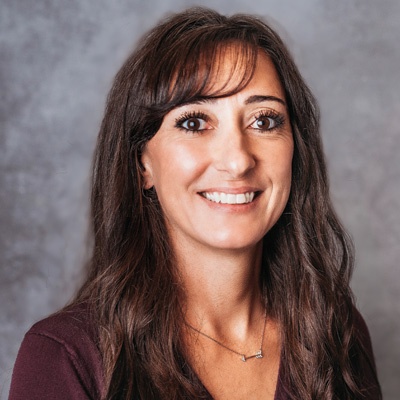 Kim Wells has been named Mortgage Loan Originator in the Price office.
CC BANK
CCBank is pleased to announce the following additions to its lending team, which now numbers 11 loan officers.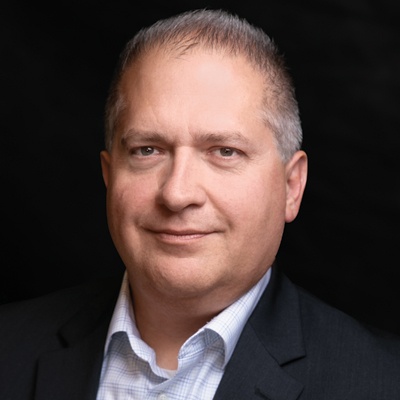 Scott Argyle — VP, Commercial Loan Officer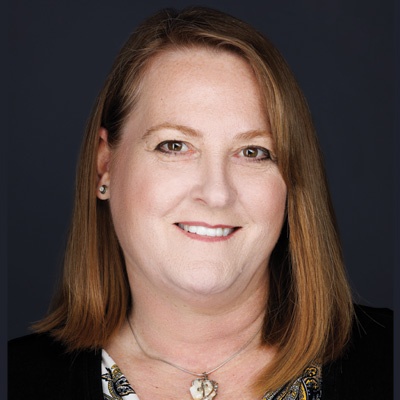 Tina Gonderman-Lind — Consumer Loan Officer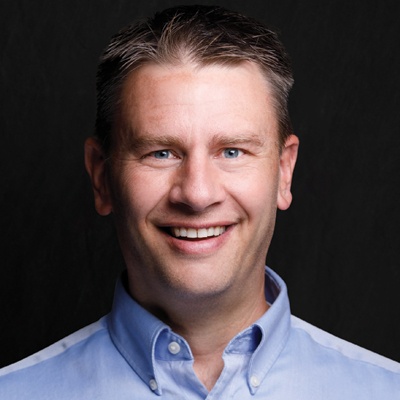 Jeff Rose, MBA, CPA — VP, Business Banking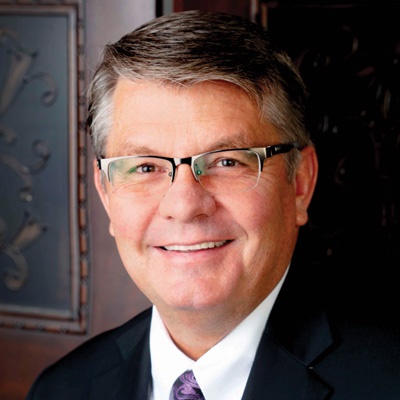 Brett Smiley — VP, SBA & Commercial Loan Officer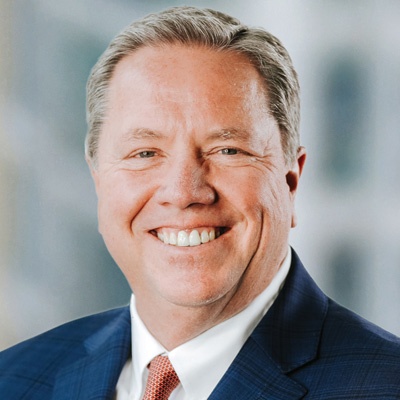 Wade Newman retired from Celtic Bank as President and COO but remains on the Bank Board of Directors.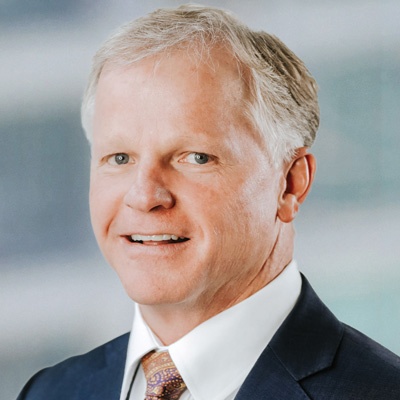 Todd Boren was named President and COO.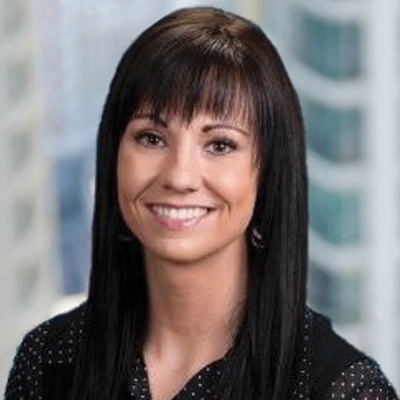 Nissen Liddiard was promoted to SVP/Compliance Officer.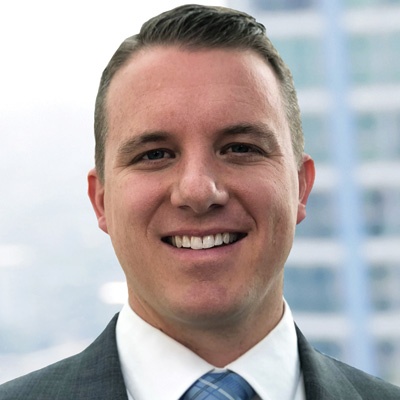 Dan Archibald was promoted to VP/CRA Officer.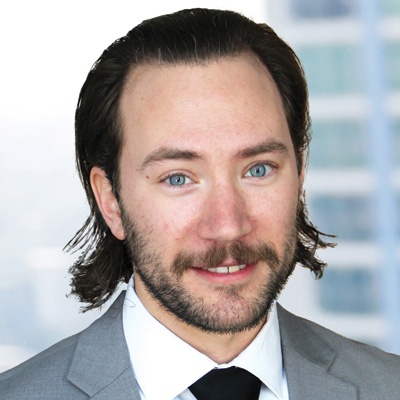 Justin Masterman was promoted to VP/BSA Officer.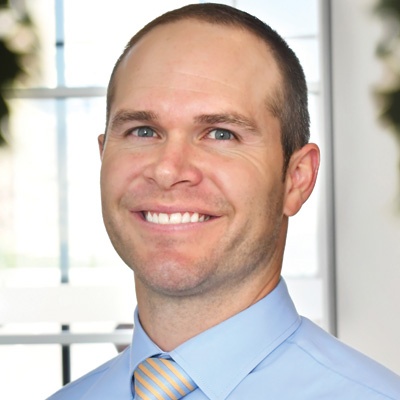 Michael Beck has joined Central Bank as a Loan Officer in their Pleasant Grove Office.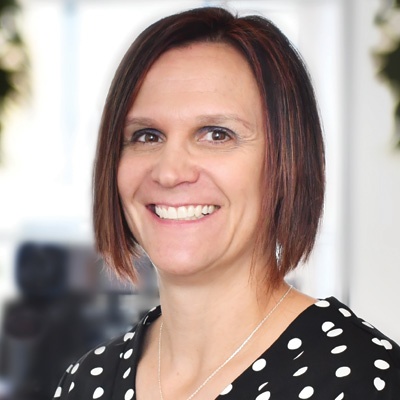 Kristine Fry was promoted to Loan Officer in Central Bank's Payson Office.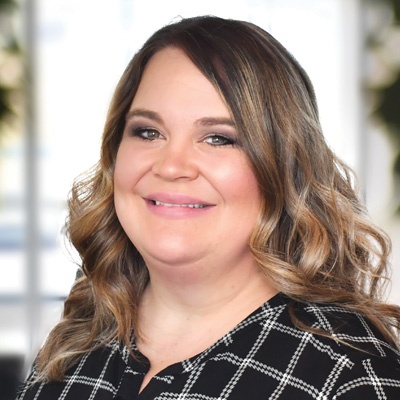 Kami Campbell has been promoted to Loan Officer in Central Bank's American Fork Office.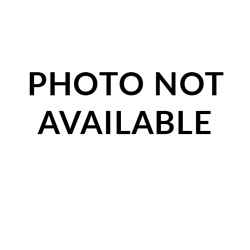 Bryan Jack has been promoted to Executive Vice President, Chief Financial Officer for First Community Bank Utah, Division of Glacier Bank. Bryan works out of the bank's main office in Layton.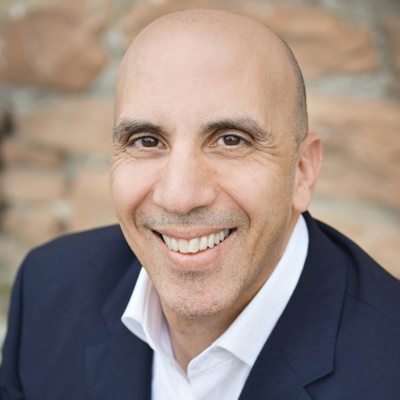 KeyBank's Utah market promoted Ramez Halteh to Key Private Bank Sales Leader. In this role, he will lead a team of Key Private Bank advisors to provide customized solutions with a comprehensive picture of a client's finances, goals and plans.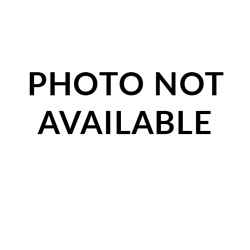 Ryan Shaw has joined the KeyBank team as Business Banking Sales Leader for Utah and Idaho. In this role, he will lead the business banking team to provide a seamless client experience and support KeyBank's small business community.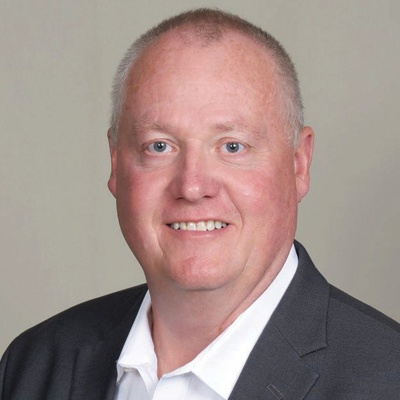 Scott Franzen will join the Sales Team as a Vice President and Business Development Officer. In this role, Franzen will be responsible for sourcing new business opportunities in the upper Midwest region.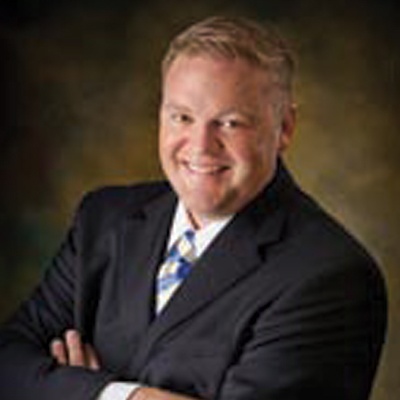 John Richards has been promoted to director of Treasury Management for Zions Bank. Richards joined Zions Bank in 2001, where he has held a variety of positions, including sales manager and sales administrator.