The 2020 EBL Conference marked another successful year for the Emerging Bank Leaders. Over 260 bankers from across the state of Utah attended the virtual "Igniting Leadership" Emerging Bank Leaders Conference on November 17th, making this our biggest one to date!
This conference featured Seth Connors from Zero to Ten, who spoke about "Creating a Coaching Culture Within your Organization," and how often the best mentor or coach is the person just one level above. Erinn Kolp, LinkedIn Learning, gave attendees tips on how to "Rock Your LinkedIn Profile" to get the most out of the professional online networking service. The conference ended on a high note with Mark Carpenter speaking on "Leadership Through Storytelling." Mark showed attendees how they could use stories to be a leader in their organization.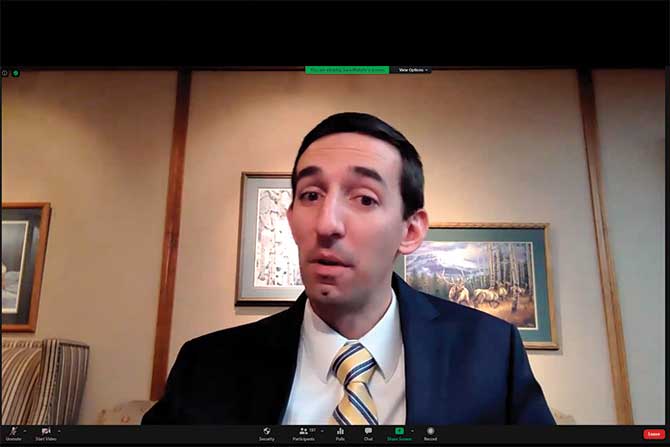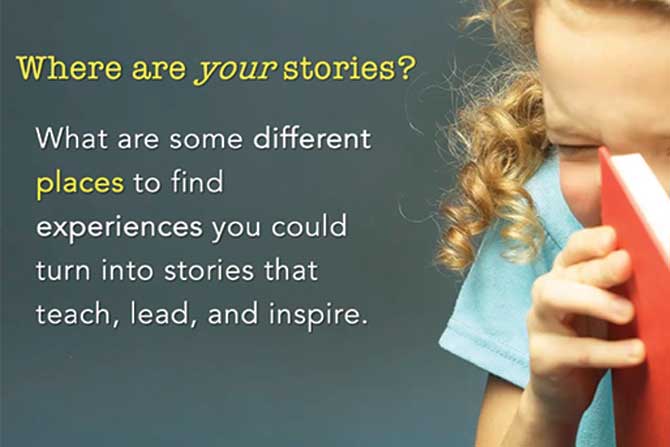 Along with featured speakers, "Leadership Insights" from some of Utah's top bank executives were scattered throughout the conference. These quick 10-minute sessions allowed attendees to hear advice from industry leaders on how to stand out as an upcoming leader in the banking industry.
We thank all those who attended and hope to see you all again at next year's conference in 2021! 
The Utah Bankers Association