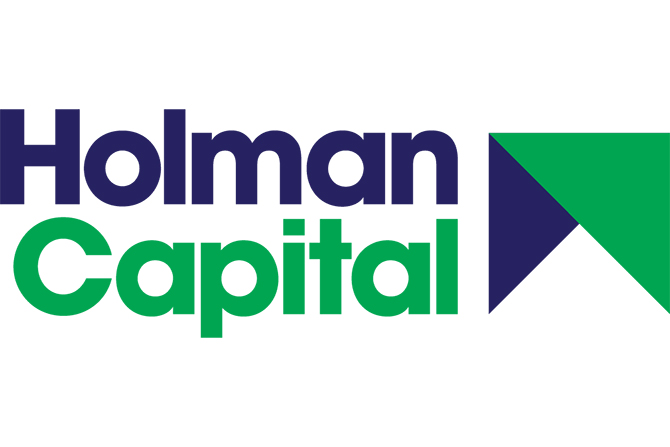 Holman Capital Corporation
Holman Capital Corporation specializes in financing tax-exempt and taxable debt solutions issued by state and local governments, water agencies and educational institutions nationwide. They finance clients' equipment, facility, infrastructure and energy needs, with funding amounts ranging from $250k to $100m and financing terms of up to 30 years. They provide community bank partners with a full-service loan platform to originate, underwrite, price and document public sector loans to reduce operating expenses and build a high credit quality public sector portfolio.
Learn more at www.holmancapital.com or by contacting Lance Holman at lance.holman@holmancapital.com.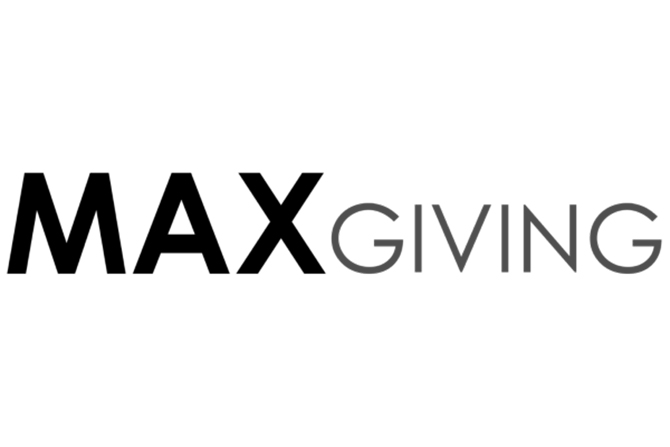 MaxGiving
MaxGiving provides world-class event fundraising software solutions for auction galas, golf scrambles, fundraising banquets, donation portals and giving days to nonprofits across North America. MaxGiving partners with financial institutions and community stakeholders to enable connection with causes in alignment with your community investment strategy while supporting financial institution staff as they volunteer and participate in fundraising events.
Learn more at maxgiving.com or by calling (208) 495-5000.