Altabank
Altabank welcomes the following new loan and mortgage officers to the bank:
Eric Dryer (not pictured) – Loan Officer, Murray Branch
Joel Gardiner (not pictured) – Loan Officer, Spanish Fork Branch
Brady Mather (not pictured) – Loan Officer, Lehi Branch
Heidi Dillier (not pictured) – Mortgage Loan Officer, Salt Lake City Branch
Becky Ivins (not pictured) – Returning to Altabank as a Mortgage Loan Officer, American Fork Branch
Ron Vigil (not pictured) – Mortgage Loan Officer, Sandy Branch
Steve Dallin (not pictured) has joined Altabank as a Senior Credit Risk Officer. Steve has over 20 years of banking experience spanning Western Ag Credit, Zions Bank and Sunwest Bank.
Bank of Utah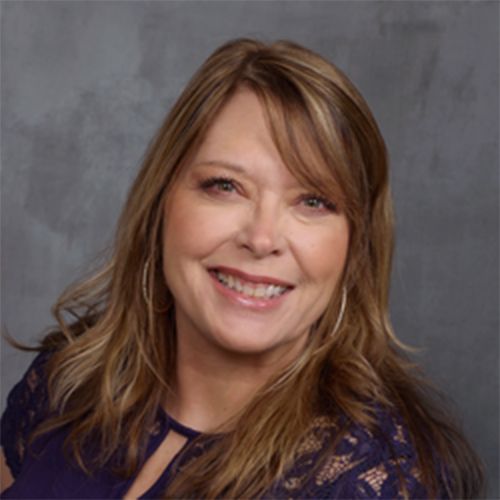 Becky Anderson joined Bank of Utah as a Mortgage Loan Officer in their Ogden main branch. Becky began her career in the mortgage industry in the late 80s.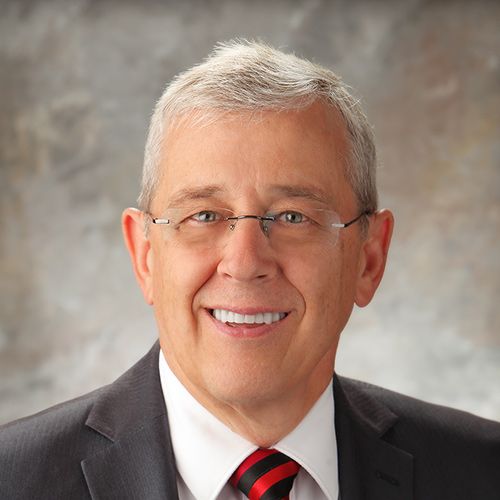 Joel Bishop is the new Assistant Vice President and Trust Officer in the City Creek office. Bishop has over 30 years of banking experience, with expertise in commercial underwriting, loan approval, in-house examiner, loan documentation preparation and law.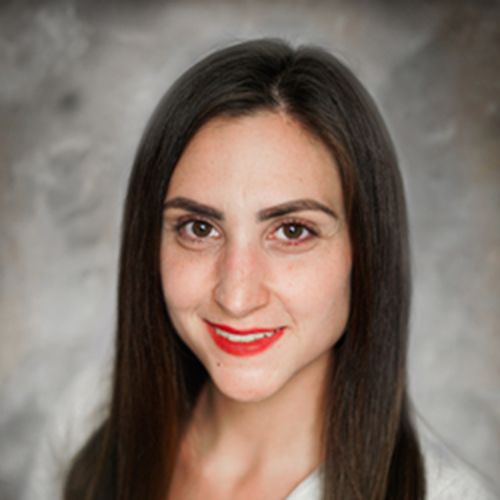 Amanda Ortega joined the City Creek Banking Center as a new Mortgage Loan Officer. Ortega began her career as a Loan Officer in 2018 and has great experience with VA and FHA loans.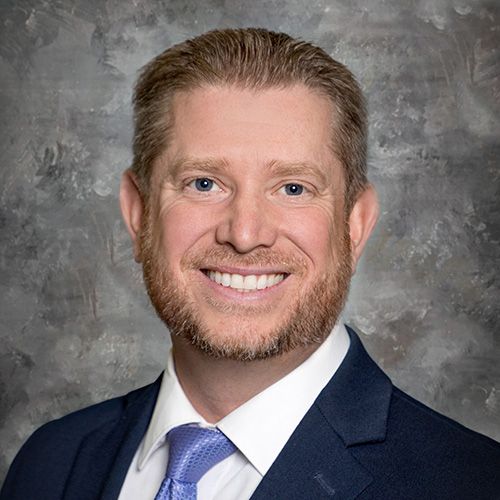 Chris Parker was hired as Vice President of Commercial Lending in their St. George office. Parker has over 20 years of experience in banking, mostly in lending and management.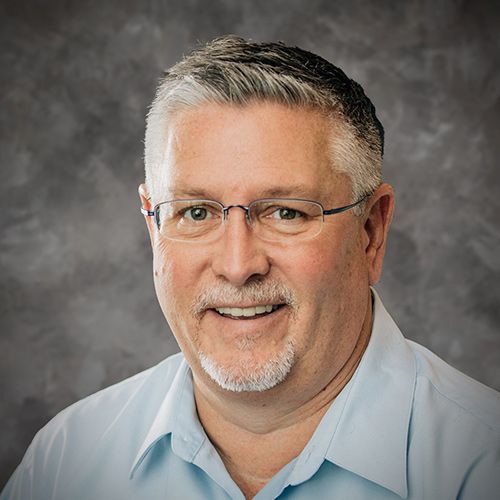 Dirk Wilson joined Bank of Utah as a Mortgage Loan Officer, working out of his own office in Logan. Wilson has worked as a loan officer for 15 years.
State Bank of Southern Utah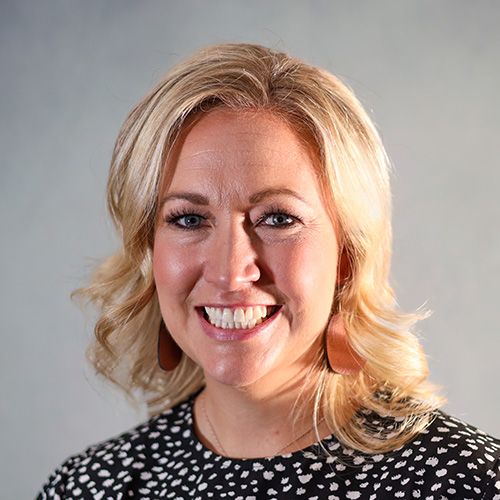 Shannon Walker joined State Bank of Southern Utah in August as a Commercial Lender in their River Road location in St George. Shannon brings 15 years of lending and community banking experience to the team.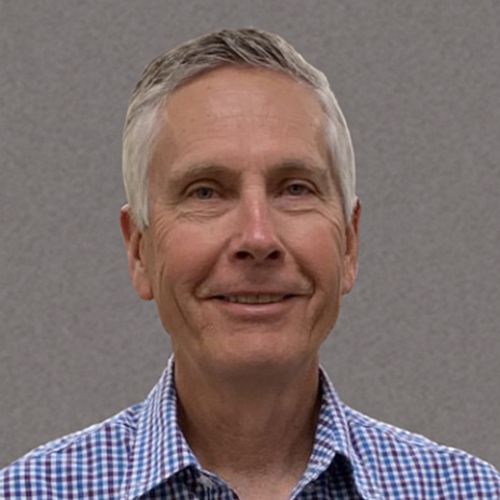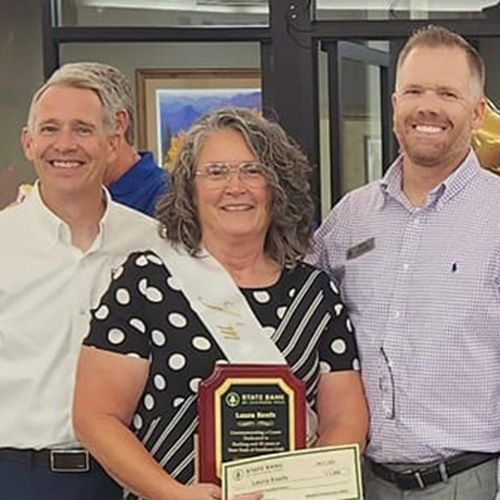 State Bank of Southern Utah recently celebrated the careers of Kim Christensen and Laura Keefe, who both retired after serving Washington County for the past 30 years. They have established legacies of service to the community and the employees they worked with and will be remembered for their quiet wisdom, hard work, commitment and dedication. State Bank is grateful for their dedicated service and the mentoring provided to numerous employees during their careers.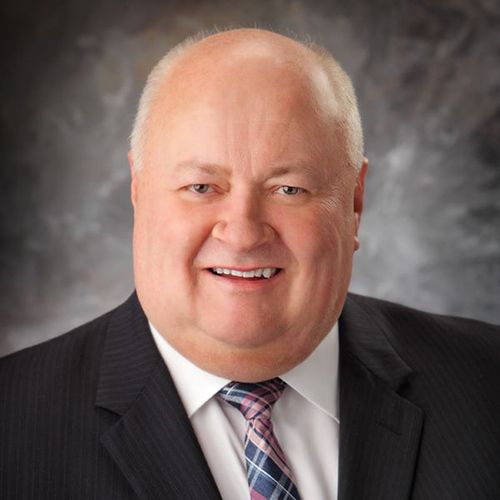 Brighton Bank welcomes Bruce Ashcroft as its new President and Chief Operating Officer. With an impressive banking career spanning over 38 years, Ashcroft has consistently excelled in the banking industry. He has successfully launched Commercial Lending and Full-Service Banking operations for two banks entering the Utah market and is renowned for his unwavering commitment to customer service.
Robert Bowen will remain with the bank as its Vice Chairman and CEO.